PT. Babel Inti Perkasa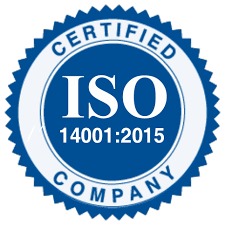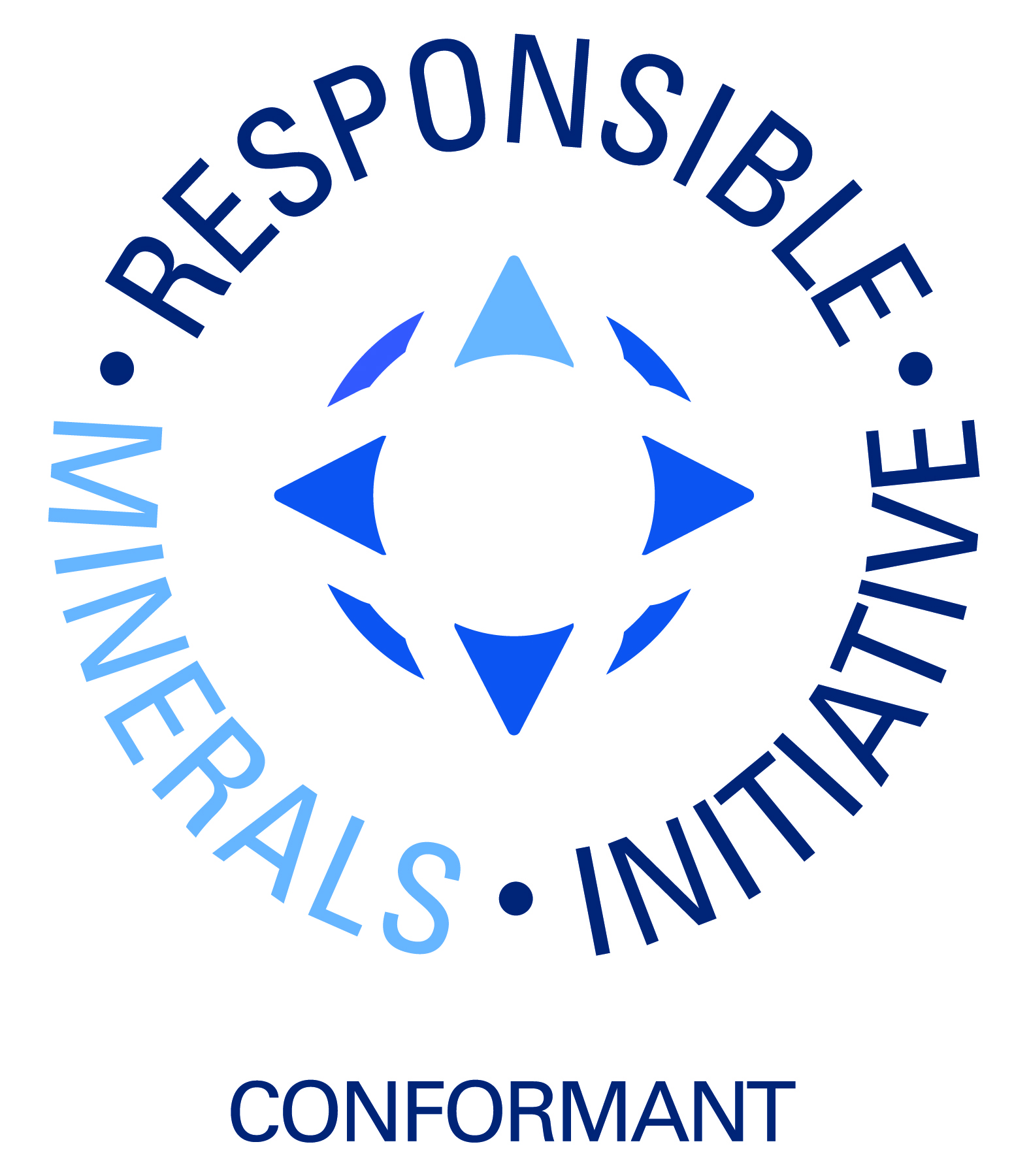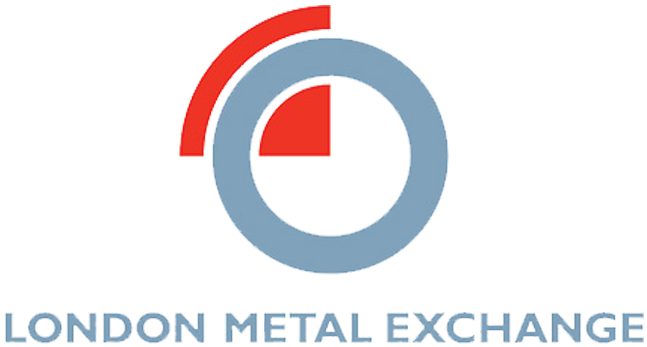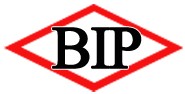 PT. Babel Inti Perkasa
Company History
PT Babel Inti Perkasa was first established at 2008, It was taken over by PT Bukit Timah management on June 2012. The construction of the factory under new management in Belitung island, was complete in early 2013. PT Babel Inti Perkasa has earned a certificate of ISO 9001 by United Kingdom Accreditation Service (URS-UKAS) on October 2014 and in same year the company also declare to be compliant with Responsible Minerals Initiative (RMI) formerly known as the Conflict Free Sourcing Initiative (CFSI). The company product has registered the brand "IMLI Belitung" on London Metal Exchange (LME) on August 2016.
Product
Sn 99.90% Min dengan Pb 300ppm Max
Sn 99.90% Min dengan Pb 200ppm Max
Sn 99.90% Min dengan Pb 100ppm Max
Supply Chain Policy
PT Babel Inti Perkasa, is Tin Smelter who produces high quality London Metal Exchange registered Tin Ingot with brand "IMLI BELITUNG". We are highly committed to offer safe work environment to our employees and ensuring that our work practices are environmentally responsible. This policy is further reflected in our commitment to serving as an industry champion for a conflict-free supply chain.
According to Section 1502 of the US Dodd-Frank Wall Street Reform and Consumer Protection Act signed into law 1 by President Obama on July 21st 2010 which defines 'Conflict Minerals and Metals' as gold, tin, tantalum, and tungsten, the derivatives of cassiterite, columbite-tantalite, and wolframite. Our company supports the objectives of the law to reduce the link between mining and conflict in the eastern provinces of the Democratic Republic of Congo (DRC) and adjoining countries and further the humanitarian goal of ending violent conflict there.
Conflict Minerals and Metals are materials (Gold, tin, tantalum, and tungsten, the derivatives of cassiterite, columbite-tantalite, and wolframite) which through their mining, production or supply have either knowingly or inadvertently been of benefit to illegal armed groups in the Democratic Republic of the Congo (DRC) and adjoining countries. All such materials are excluded from our supply chain. PT Babel Inti Perkasa policy is to completely don't use any Conflict Minerals and Metal in the supply chain. Our material, which is Tin ore, is 100% supplied by domestic source in Indonesia.
To achieve conflict free status in the supply chain management and to drive awareness throughout the industry so that all tin conflict materials are eliminated from its supply chain, PT Babel Inti Perkasa commits to the following actions:
Purchase materials only from reputable Suppliers. In all cases due diligence will be conducted on the supply chain to ensure that the supply does not contribute to armed group conflict, human rights abuses, tax violations, money laundering, and bribery. The origin of the materials is checked and verified for each shipment.
Immediately terminate engagement with Suppliers who have a reasonable risk to supporting conflict in Republic of the Congo (DRC) and around countries as well as country who include in the CAHRA indicative list provided by European Commission https://www.cahraslist.net/cahras. We offer only conflict free products, end customer in the supply chain can be confident that our Tin Ingot are produced from material which is conflict free.
Supplier selection through due diligence in accordance with the OECD Due Diligence Guidance Annex II.
PT Babel Inti Perkasa also builds long-term relationships with all Suppliers that considering to the validity of each Supplier's license. To avoid money laundering activities, if possible, PT Babel Inti Perkasa arrange remittance to Suppliers using telegraphic transfers, this will be adjusted to the business policy of each Supplier.
Communicate our ethic and sustainable sourcing policy to our Suppliers, Employees, Customers, and Stakeholders also perform internal monitoring of our performance to these standards.
We strongly encourage all organizations involved in Tin mining, manufacturing, or the use of Tin products to join us in keeping conflict minerals out of our supply chain.
Step 5 Due Diligence Report
Grievance Mechanism
To ensure healthy, ethical, integrity, and transparent business practices as well as sustainable information disclosure, PT Babel Inti Perkasa (BIP) implementing Grievance Mechanism based on Whistle-Blowing System (WBS) Policy. This policy is a communication for suppliers, employees, consumers, and other parties if there any breach to the code ethics in BIP environmental.
Grievance mechanism is a transparent process for submitting grievance and allow grievance to be handled fairly and in a timely manner. This mechanism serves as an internal guide for reviewing, handling, and monitoring the outcome of each grievance. This mechanism also ensures results of the process are properly disclosed to the relevant parties.
Any grievance please send letter to our below address :
PT Babel Inti Perkasa
Jalan Tengah Dusun Lintang, Lintang, RT 01 RW 01 Desa Lintang,
Kecamatan Simpang Renggiang, Kabupaten Belitung Timur, Provinsi Bangka Belitung
Indonesia
For further information, please do not hesitate to contact us.